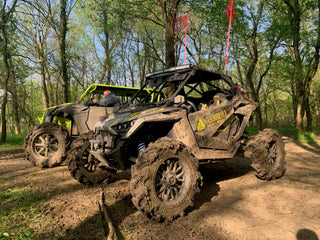 We went to Mud Nationals in Blevins, Arkansas and boy did we have a blast! It was all until it was time to clean the vehicles up but hey, its the price you pay to play dirty!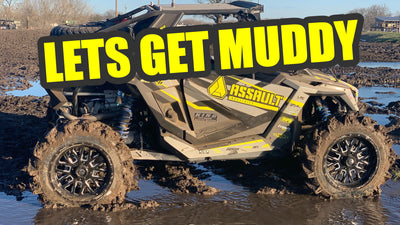 Assault Industries is headed east! We're hitting a couple of offroad events in TX and OK! First stock is
Red Necks with Paychecks
followed by
Mud Nationals
!