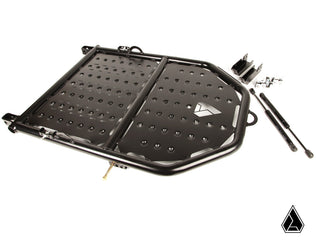 The Assault Industries Adventure Rack, formerly known as the spare tire rack, has been completely redesigned to be one of the most utilitarian prod...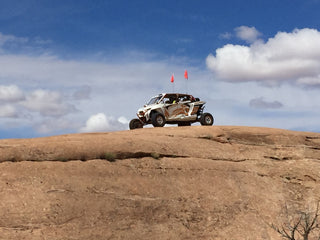 Rally on the rocks in Moab, Utah is an EPIC enthusiast event! We love getting our rides out there to see what they can do! Hanging out with our customers, friends and fans is always a delightful experience.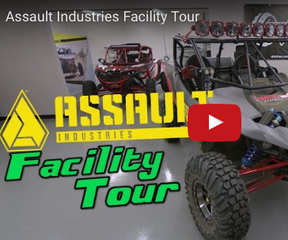 A little while back we welcomed the guys from Side By Side Stuff to have a look around and see how we do what we do best - make awesome stuff from ...